Country: Shanghai, China
Address: Shanghai New International Expo Center
Data: Tuesday, 07.11.2017 to Friday, 10.11.2017
Booth No.: W2/G41-5
About Swop
Swop is focus on the market groups of food, beverages, confectionery, baked goods, pharmaceutics, cosmetics, non-food consumer goods and industrial products in key emerging markets. Regardless of whether you are a manufacturer of processing and packaging industrial inkjet printer machine or a supplier of packaging materials and products, swop 2017 will not only provide you with an immediate "supply and demand" platform for the Printing & packaging market, but will also give you insights into future Printing & packaging trends.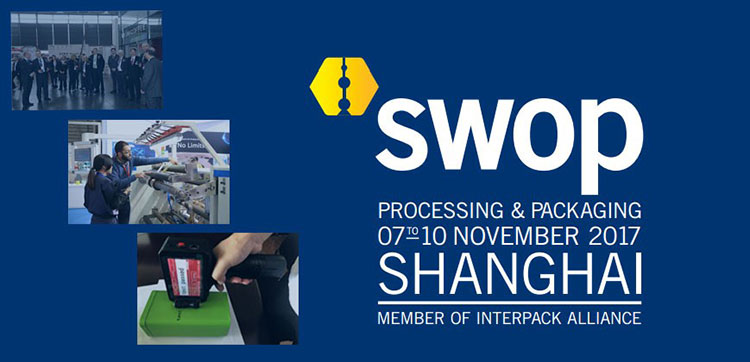 Meenjet's Booth
Wuhan Meenjet's booth is located in hall G, booth number is W2/G41-5. Covers an area of 36 square meter. It will exhibit the smart handheld inkjet printer, production line printer, Among them the smart inkjet machine is the popular product in wuhan Meenjet, it's widely used in packaging & printing industry of global.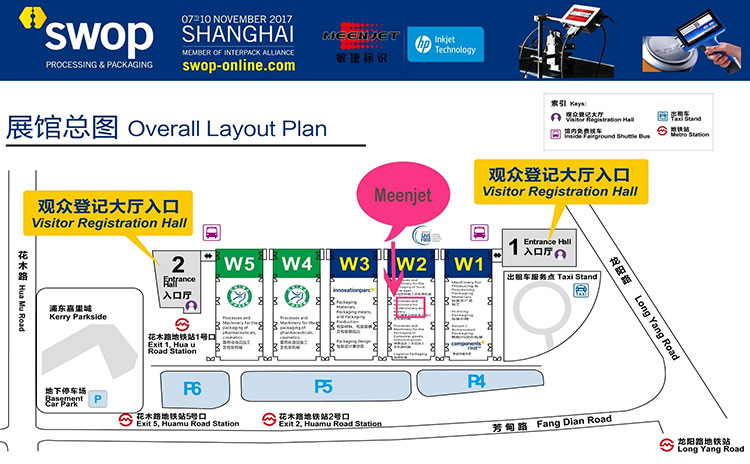 Introduction of Meenjet
Wuhan Meenjet is focus on development and innovation of high resolution industrial smart handheld inkjet printer machine, production line printer. Meenjet enjoys a global recognition with high-quality products, excellent sales services and well laid-out after-sales service network. Plenty of portable handheld printer, automatic batch printing machine can be found all round the world.